Choosing the right way of expressing your support for people grieving the loss of a loved one can be difficult. And condolence gift baskets can solve this dilemma to a great extent.
However, you should be careful about picking the things that show your thoughtfulness and care without being inappropriate. This guide will walk you through some of the best options.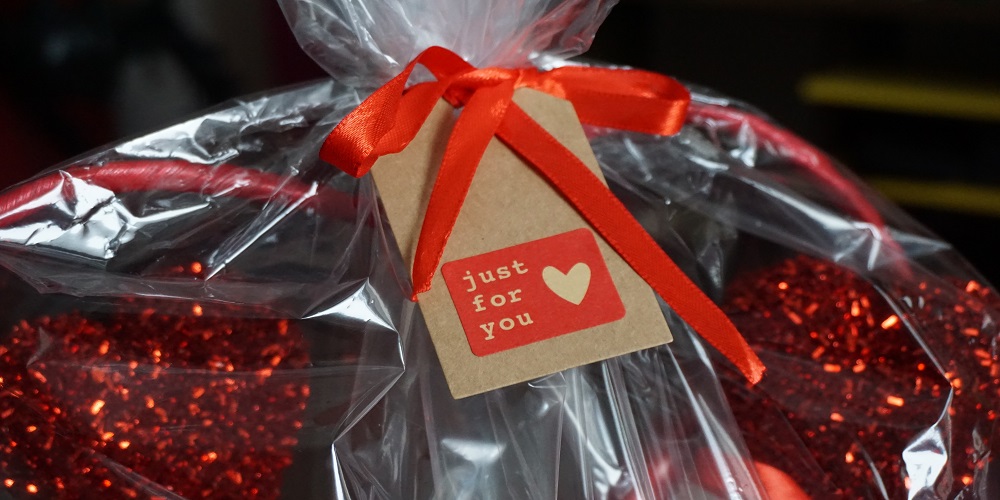 3 Things You Can Include In A Gift Basket
1. Healthy Snacks
It goes without saying that sadness and mourning have a profound impact on our mental and physical health. The overwhelming emotions can drain people of the energy to carry out everyday chores like cooking. That's why you should consider including healthy snacks in your condolence gift basket.
For example, you may include fresh, organic fruits, nuts, and even dry fruits with the taste preferences of the grieving person in mind. But don't forget to factor in any allergies they may have and choose the food items accordingly.
Moreover, sweet treats like chocolate, cookies, and cupcakes can make for thoughtful additions to sympathy gift baskets. Such items can also provide people with some much-needed energy during these tough times. And if you plan to contact a local bakery, tell them about the occasion so that they can use muted frosting colours and minimal embellishments.
2. Beverages
Beverages in condolence gift baskets can include anything from tea to coffee and even wine, depending on what your recipient prefers. If you're opting for tea, try including loose leaves and tea bags of a few different flavours. 
Likewise, it may be a good idea to include roasted coffee beans with dairy and non-dairy creamers plus diffusers so that the recipients have everything they need.
As far as wine is concerned, you can choose a combination of red, white and sparkling wine, especially if your recipients have different alcoholic preferences. Aside from aiding self-consumption, these beverages can come in extremely handy for your recipients while catering to their guests. A thoughtful gesture indeed!
3. Savory Refreshments
Not everyone has a sweet tooth, and the smaller treats mentioned above may not be sufficient to satiate the hunger of your recipients after a long and hard day at the funeral home. Hence, you may include a mix of snacks and savoury refreshments like bagels, sandwiches, and soups, which can act as effective meal alternatives.
If your sympathy gift basket has wine, you can pair it with olives, cheese, crackers and gourmet bread pieces to complement the beverage. And, make sure you include at least some necessary cutlery, like knives and forks, for that extra touch of care.
Final Words
Although DIY condolence gift baskets aren't unusual, choosing the right colour scheme and arranging the gifts properly can be challenging, especially if you're short on time. In such cases, contact a gift basket service that facilitates same-day delivery to your home or directly to the recipient.