Have you been noticing cracked tiles or a few missing nails within your roof? If yes, it might be time to get your roof fixed.
Roofing services can come in various types, from repairs to replacements. However, you must find the right service for your roofing needs to stay safe at home. 
Before you decide on a roofing service, it is important to educate yourself about the types of services that are available. Let's take a look at a few of them.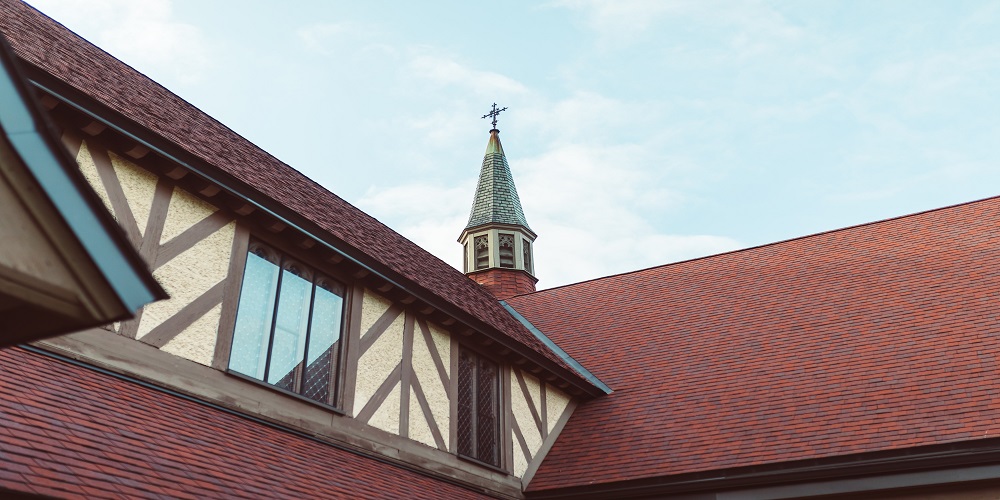 Different Types Of Roofing Services
1. Roof Inspection
Most professional roofing inspectors check the roof and attic of your home to recommend a replacement or repair when needed. It is recommended that you conduct a regular roofing check to lower the risk of any damage to your roof.
Roof inspecting typically involves examining the roof, gutters, roof vents, and attic ventilation. If you own a commercial building, you require the same roofing check as a typical homeowner would. Call a professional to conduct these inspections to ensure that your roof stays secure and you stay safe underneath.
2. Roof Repairs
Roof repairs are a quick fix to any roofing issues. Certain roofs may only need small modifications, which makes roof repairs an ideal solution as it enables the inspector to identify the damage and make smaller repairs. 
Roof repairs often deal with repairs such as:
Leak repairs
Poor ventilation
Missing or broken shingles
Missing nails and cracked tiles
Gutter repairs
Deterioration signs
3. Roof Restoration
In the event that the roof is mildly damaged, just a roof repair will not solve the issue. In such cases, a roof restoration is necessary to prevent any damage in the future and improve the roof's durability.
The steps required for roof restoration are:
Repairing the existing roof
Replacing the broken tiles
Cleaning with a pressure washer to remove gunk, mould and lichens
Applying filler and protective coats along with seals
Painting the roof with an airless sprayer
4. Roof Replacement
If severely damaged, the roof might be beyond the capability to be repaired or restored. In such a scenario, roof replacement is needed. Though it can be slightly more expensive compared to other options, it is crucial as it lengthens the lifespan of the roof.
A total or partial replacement of the roof is carefully laid out and planned. With extreme safety measures, roof replacements need more materials, labour and time to be completed.
The process of roof replacement is as follows:
Removal of the existing roof, shingles, etc.
Assurance of flashing and other penetrations
Changing the membrane and insulation
Installing underlayment and new material for the roof.
5. Roof Installation
Certain roofing manufacturers focus mainly on new roof installation. Especially newer companies with limited investments tend to focus specifically on installation of the roof.
A professional roof installer can determine the best material for roofing, oversees the roof installation, and conducts a detailed inspection once the roofing is complete. The most common materials for roof installation are:
Asphalt roof shingles
Metal roofs
Green roofs
Built-up materials
Slate tile
Final Words
To choose the best service, you must inspect your roof and see what it needs. If you cannot find an answer, contact a professional to inspect your roof and determine what service best suits your needs.