So, you are planning a trip to Niagara Falls or Chesterman beach with your family.
But every time you say goodbye to your puppy, its sad eyes break your heart. That's why, this time, you're planning to take them with you. Well, you may want to explore the world alongside your best friend, but not many know that pets aren't fond of travelling.
Yes, you read that right! The primary reason is because they cannot cope with the stress of changes in the surrounding.
So, what is the safest way to enjoy your vacation with your furry friend? Perhaps, shipping a pet is the best way to transport them from one location to another. 
Without further ado, let's dive in to learn why you shouldn't travel with pets; instead, consider shipping them!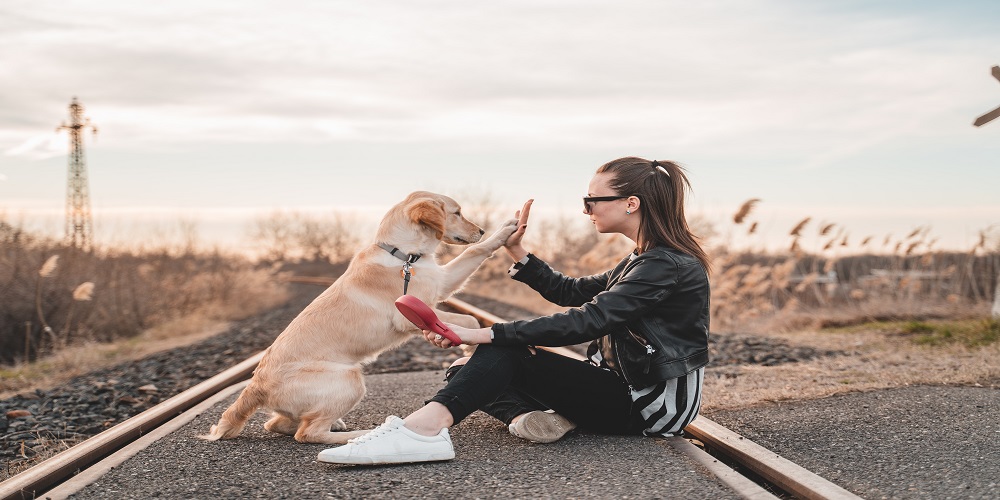 5 Reasons Why You Should NOT Travel With Pets
1. Increased Risk Of Getting Lost
No matter what people say, most dogs and cats get uncomfortable in unknown places. As a matter of fact, they love exploring their own domains.
So, when you take them with you on a trip by road or air, they get nervous, which increases the likelihood of mishaps. Moreover, they may get frightened upon hearing unfamiliar sounds and might run away to escape. And in such cases, they won't be able to find the way back to you because of the new surroundings.
2. Discomfort
Any pet owner would agree that their pets' comfort is their priority, and everything else is secondary. So, another reason not to travel with pets is they aren't very comfortable travelling for long hours. Car rides do not cause too many inconveniences to pets, but plane rides could make them uncomfortable, and they may even get scared.
3. Expense
Nowadays, finding a pet-friendly hotel isn't much of a challenge. But, you must keep in mind that you may have to pay extra charges for checking in with them at the hotel. On top of that, you may have to pay additional money as a security deposit, which means you'll have to spend some extra bucks.
4. Bad Behaviour
Travelling stress can make your trained and well-behaved cats and dogs aggressive– as a result, they may whine, bark, howl, and even bite. For the safety of fellow passengers, it's best to avoid travelling with them.
5. Emergencies
Would you like it if your cat or dog gets injured while travelling? Certainly not! In fact, seeing your furry friend injured is heartbreaking; things can go south if you don't find a veterinarian right away.
In case of severe injuries, your pet may require hospitalization for an extended period.
Summing It Up
Going on a trip with your four-legged best friend is a good idea, but travelling with them isn't. Instead of taking them with you on a plane, hiring a pet transportation company would be a good idea.
Whenever you're choosing a pet transportation company, check for reviews from past customers to know the quality of their service. Hire them for your furry friends only when you find positive reviews.
Want to ship your pet to your holiday destination? Contact a reliable pet transportation company today!