Developing an effective marketing strategy is crucial to gain customer attention, whether you're starting a new retail business or planning to launch a new product.
It involves detailed market research to determine your target customers and how you can attract them to the product. Your marketing strategy essentially makes your product stand out from the competitors. And in today's article, we'll discuss 7 easy steps to master the art of marketing for your retail company. 
7 Steps To Master Retail Marketing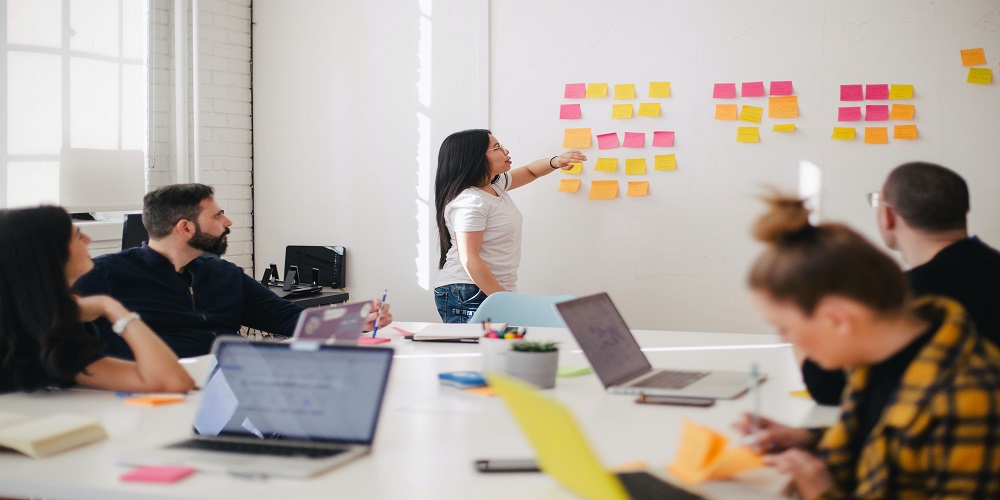 1. Product Positioning
Product positioning is the first step to developing a successful marketing plan because it will let the customers know what your product offers and how it can benefit them. You must know the product inside out, so ask yourself the following questions:
What's the product made of?
How's the product unique?
How does it work?
Who's the target audience?
How can it benefit users?
2. Identify The Target Audience
This is arguably the most important step of product marketing, where you identify the target audience. It involves narrowing down your target customers by creating the ideal buyer persona.
This way, you can know whether your product meets the needs of customers to convert them into buyers. Typically, you can define your target market based on demographics, locations, and purchase behaviours.
3. Competitive Analysis
A thorough competitive analysis can help you determine which marketing tactics and sales channels are currently working in the industry. Understanding your competitors' marketing strategies will also help develop unique marketing ideas to make your product stand out.
4. Create A Product Story
Next, you must create an engaging story and robust brand image to attract customers. It will help customers understand the importance of the product and why they should choose it, which ensures your target leads convert into potential buyers.
5. Select Advertising Channels And Tools
Effective marketing involves a wide array of advertising channels, but the most common advertising channels and tools in your arsenal can include the following:
Your brand's website
Search engine marketing (SEM)
Social media pages
Influencer marketing
Email marketing
In-store merchandising
Mobile stores and pop-up shops
6. Define Long-Term Goals
To increase your product's life cycle, set long-term marketing goals using more permanent marketing channels like websites, social media pages, or email marketing. Short-term sprint marketing tactics using online ads and influencer marketing can also help achieve such goals. 
7. Monitor And Assess Marketing Campaigns
Track the progress of your marketing campaigns to determine whether your implemented marketing strategies are generating sufficient leads and revenues. Your sales rates are the most significant performance metric to help you monitor marketing campaigns.
Conclusion
Understanding and mastering retail marketing can make all the difference in boosting your sales rates. With the right marketing strategy, you can also increase your product's life cycle.
Selecting the right target audience, developing a compelling brand image, and using the most suitable marketing channels will help you create a long-term marketing plan. So, follow the 7 simple marketing steps mentioned above to expand your retail business ASAP!