Let's face it; dentists are the unsung heroes of oral health!
And for the unversed, they can be broadly classified into two categories- family dentists and general dentists. But given the similar line of practice, people often tend to get confused about who to visit. So, today, let's take a closer look at their expertise.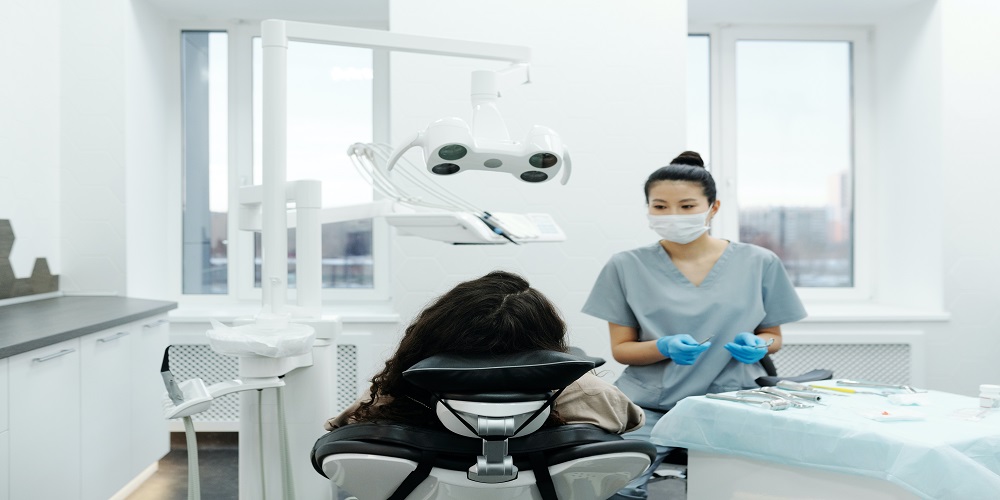 Family Dentist Vs. General Dentist
Family Dentists
Family dentists are well-trained in all aspects of dental care. They not only have an undergraduate degree, but they also go to dental school afterwards. Family dentists receive additional training in patients' oral health regardless of their age.
Generally, these dentists have years of experience and have practiced alongside a superior beforehand. Hence, they are qualified to ensure that your family's dental needs are met in one location.
That is not all- a family dental clinic will place strong emphasis on educating their patients on proper teeth-cleaning techniques. Whether they are educating a kid on how to brush correctly or providing guidance on the best way to floss and use mouthwash, family dentists can do it all.
Another area of focus for family dentists is preventive care. By using sealants and fluoride treatments, family dentists can help their patients prevent the occurrence of cavities and other dental problems. They also work to catch dental problems in the early stages, when they are usually the most easily treatable.
General Dentists
General dentists,too, play an important role in maintaining the oral health of their patients. They enroll in extensive education, which includes 3+ years of undergraduate studies after which they study in a dental school for four years.
While all general dentists are trained to treat your teeth, some only treat patients of a specific age group. For example, the dentist you go to may not cater to children below 16 years of age. In case you are parents to a five and nine-year-old, you will need to visit multiple dental practices to fulfill the needs of the family.
Family dentists typically offer a wider range of services than general dentists and they cater to the needs of the entire family, regardless of their age.
Wrapping Up
Before you visit a dentist, ensure you check their licenses to know if they are qualified enough. You can also go through the patient reviews to get a better idea about their expertise and the services they offer.
Moreover, practice good dental hygiene and get your teeth cleaned regularly to reduce the chances of problems like tooth decay or gum infection. Otherwise, you may have to undergo painful procedures later.
On that note, we will now say goodbye to see you next time. Meanwhile, don't forget to book an appointment with the right dentist today and march on the path of good oral health!