If you are a new or existing entrepreneur, you have probably thought of opening an online store. There is no better time to start than now. You may already know that the eCommerce sector is booming in Canada and the world. With the right steps, you can create a successful online business. We have prepared this quick guide for setting up an eCommerce store. This blog includes the basic steps you would have to kickstarting the business.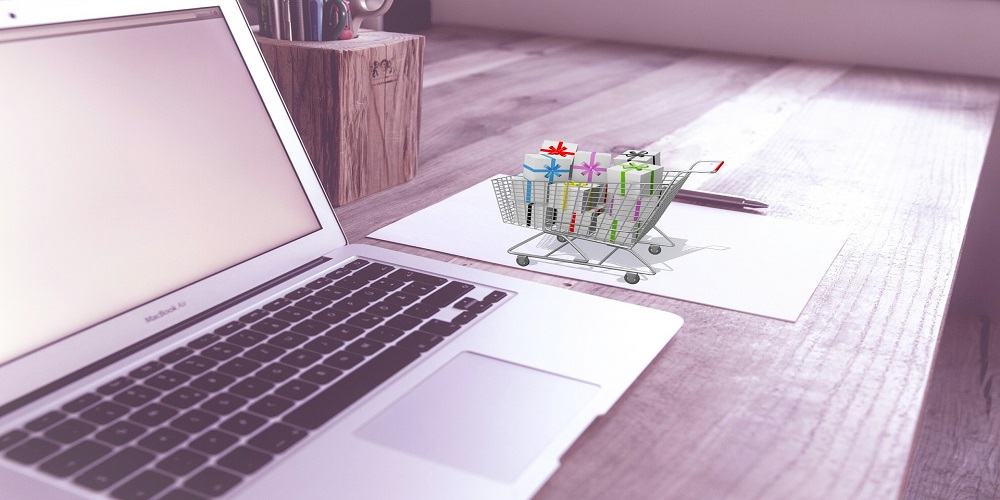 Step 1 – Register your business name and apply for a business number
Assuming you have chosen a niche and a business name, registration is the first step to establishing your online store. If you are a new entrepreneur, there are several business structures in which you can register as. You can register the store as a sole proprietorship, partnership, or corporation. All these types have their merits and demerits. It also depends on the business size and ownerships. You may also need to apply for a business number if you'll be needing a CRA account or register as a corporation.
Step 2 – Obtain your Toronto seller's permits and licenses
All businesses in Toronto and Canada must operate under the appropriate licenses, inspections, and permits. For an online business, this will be a seller's permit. You might need other licenses, depending on your product or services. Reaching out to Toronto's regulations and license Office support will clarify the permits that are required for your specific business.
eCommerce agencies are experts who specialize in helping people start, manage, and grow their online businesses. Their services range from building the website to promoting the brand. If in the contract, they develop a suitable website for the store. They use different tactics to attract visitors to the site, convert them to paying customers, and keep them coming back.
Many people may forego this stage because of costs. But hiring an eCommerce agency is an excellent way to lay a solid foundation and grow the business soon enough. Therefore, at step three, you will be getting a website and an eCommerce platform.
Step 4 – Get products for your store
Your products source should be one of the things you would have determined earlier. You may be creating the products yourself, distributing them, or selling a service. Regardless of the source, you will have to list and describe them on your website. This is also the step where you decide on your initial inventory, if you're dealing on products.
Step 5 – Promote your business
Now that the business is ready, you want to attract visitors to the site. You want them to buy your products or service and keep coming back. Though the first step is to get them to visit the website. This step requires eCommerce marketing. If you're working with an agency, this will purely be their duty. If not, there are several ways to promote your brand. These include Internet ads, social media campaign, etc.
As the business thrives, keeping track of the marketing strategies that work is key. You want to improve on these points and adjust them as times change. This keeps the business running smoothly.