Be it a human or a pet, the pain of losing someone close can often feel too difficult to overcome.
When grieving the loss of a close one, a person is likely to experience a whirlwind of emotions, from shock and disbelief to profound sadness. Even worse, some people fall into a dark hole of depression, lose appetite, face trouble falling asleep, and become susceptible to physical illnesses.
Although some people start feeling better after a few months, it may take way longer for others. And undergoing therapy can be an effective way to deal with the intense sorrow you're going through. You'll be able to heal better under the guidance of a professional than alone.
However, finding the right grief therapist is no easy task, which is why we've listed a few tips that will come in handy for the same.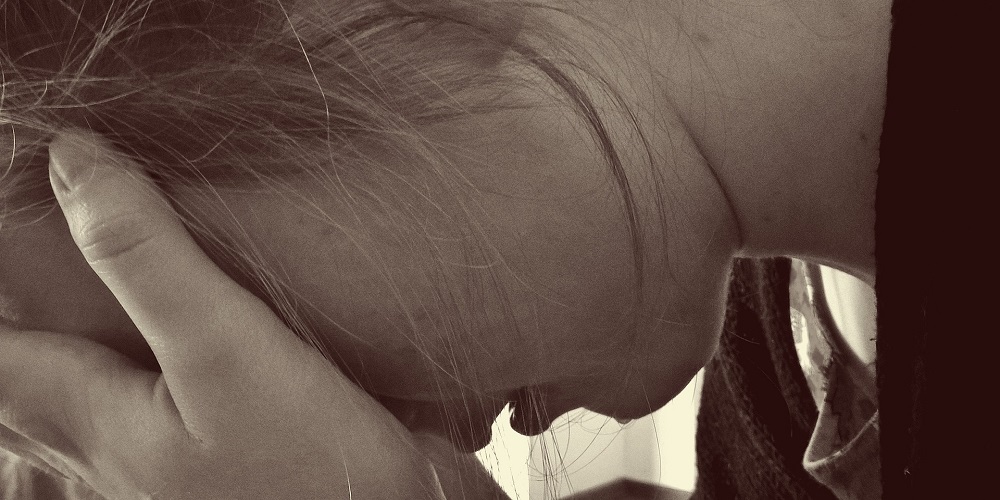 3 Essential Tips To Help You Find The Right Grief Therapist
1. Try Online Therapy
Many people opt for online grief therapy, as it helps them experience the benefits of professional counselling from the comfort of their homes. In fact, researchers believe that online therapy is as effective as the traditional one. 
While a quick Google search will do the trick, we suggest looking for therapists on online therapy networks and asking your friends or family for references. Or, you can ask your medical insurance provider to suggest a good therapist.
2. Verify The Credentials
When looking for the best grief therapists, don't forget to check their license to ensure that they possess the necessary skill set for helping you cope with grief. Hiring a therapist who isn't licensed or refrains from showing his license to you is a big no-no!
You can also refer to the Canadian Counselling And Psychotherapy Association, which is a reliable platform for finding certified and accredited therapists for dealing with grief.
3. Go For Introductory Sessions
Just because a therapist has the required training and license doesn't mean he or she will be the right fit for you. But introductory sessions can help you determine if you will feel comfortable opening up to a particular therapist in the long run.
While some therapists may offer free consultation for the first few sessions, others may charge discounted fees for the first couple of days.
Conclusion
While grieving is associated with the death of a loved one, any kind of intense sorrow or pain can be considered grief, including divorce and the loss of a job.
But before you start looking for a therapist, make sure you prepare a budget to avoid overspending. This is another reason why people opt for online therapies, as they are relatively affordable than "in-clinic" interactions. 
So, contact the best grief therapist today to live a happy and peaceful life!